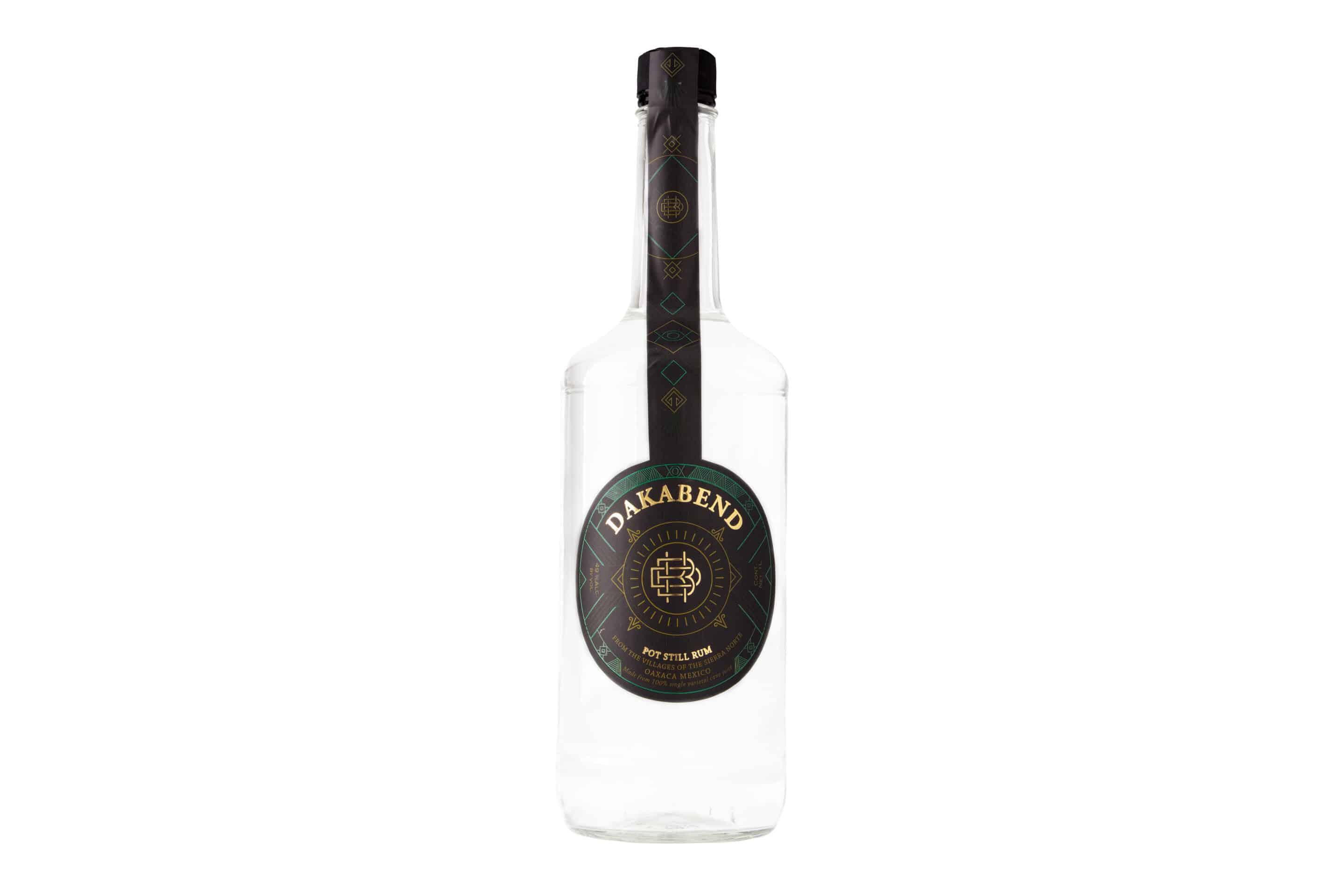 I know, it's not a mezcal but we'll be writing more about the expanding world of Mexican spirits so hang onto your hats and all your parsing. DAKABEND is the latest label from Tosba makers Edgar Gonzales-Ramirez and Elisandro Gonzalez
[caption id="attachment_6532" align="aligncenter" width="768"]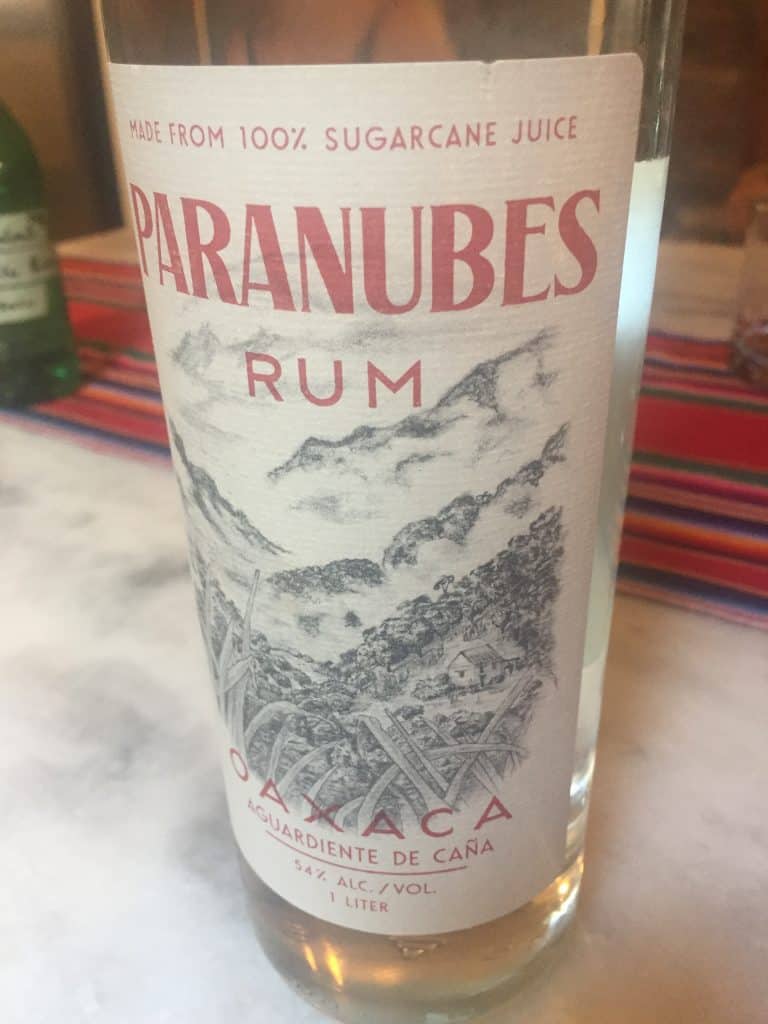 The Paranubes Rum[/caption]
What is it
Paranubes
is a rum distilled from sugar cane juice in Oaxaca's Sierra Mazateca region which is almost due north of the city of Oaxaca far off in the mountains. It is distilled by Jose Luis Carrera and imported by
Vago
. It hit the US market in June and is currently available in California, Illinois, Louisiana, New York, and Texas. Internationally you can find it in Italy.
[caption id="attachment_3879" align="aligncenter" width="1024"]
Bobby Heugel divorces himself from Flor de Cana rum.[/caption] A potentially cataclysmic thing happened last week in the world of rum. An explosive piece by Clarissa Wei for Vice Munchies about Nicaraguan rum producer Flor de Caña and the clear linkage of worker deaths in the production of the rum has sparked a very heated and soul searching online debate in the bar industry about its responsibility and potential culpability in supporting companies like these. Bobby Heugel, the young Houston wunderkind bar man/owner, pretty much got the whole debate going when he posted a picture of Flor de Caña rum bottles he had dumped down the drain accompanied by a very impassioned note about the story and why he did it. To many of us in the industry it feels like a veritable shot heard round the world and the start of a spirits movement not unlike what we have seen in the sustainable food movement.