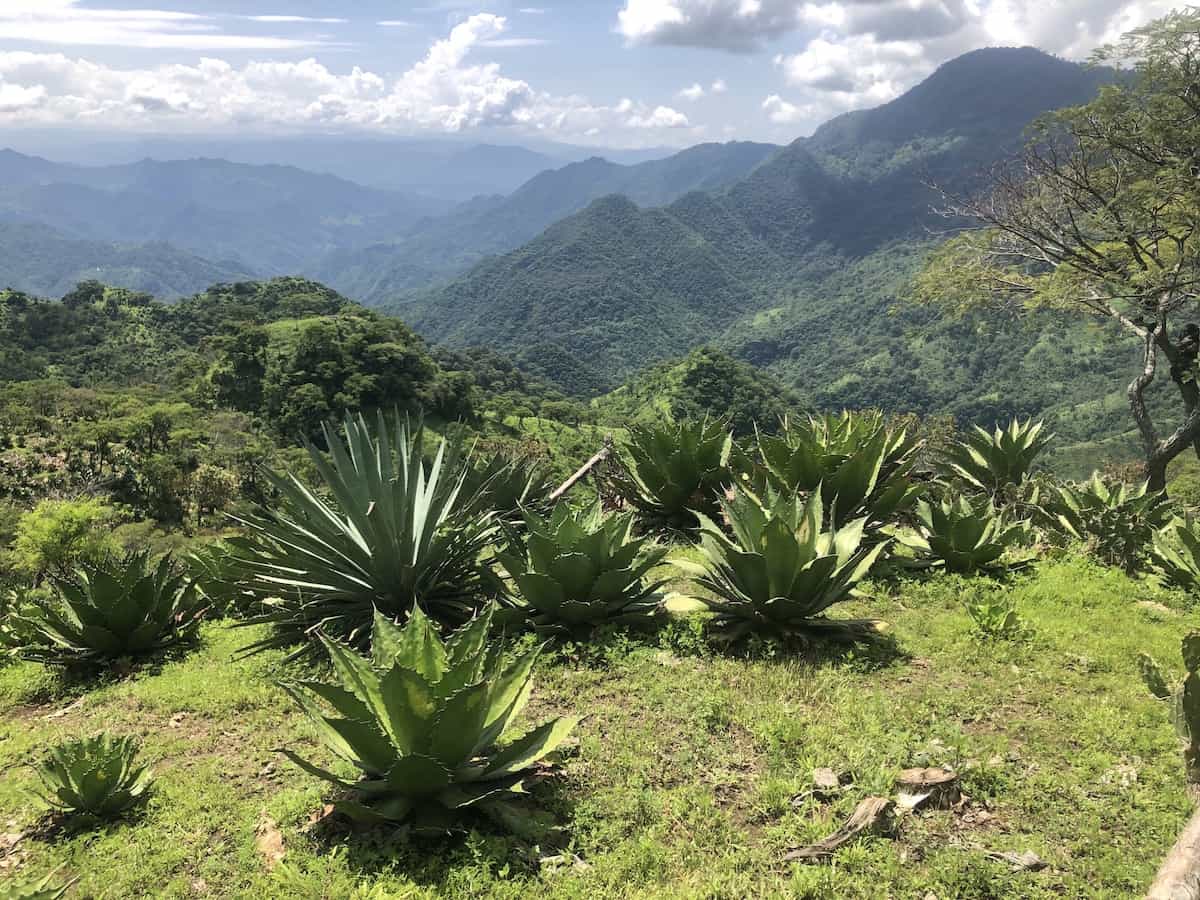 Michoacán is located in the central west part of Mexico. The name Michoacán derives from the Nahuatl word for "place of fisherman," referring to the Lake Patzcuaro region, the state's historic center for the indigenous group here. Michoacan's natural bounty extends from remote beaches on the Pacific, to pine and oak forests in the North visited by the Monarchs each winter, and to the subtropical south, dominated by avocado orchards and tropical fruit trees. Morelia is the capital city, and probably one of the most beautiful cities in the Americas, constructed with its signature pink quarry stone that unifies the well-preserved colonial architecture.
Despite having a gorgeous and bustling capital city, Michoacán has always been an underdog destination when it comes to foreign tourism. Few people outside Mexico know that in 2010, when UNESCO deemed traditional Mexican cuisine a cultural treasure, it was Michoacán's food traditions that were specifically praised, which hints to why the cuisine here is often called the soul food of Mexico. Much of that is due to the Purepecha communities who have preserved food and artesanía traditions in villages throughout the state. Some of Mexico's most renowned artesanos working in copper, masks, ceramics and other materials are here.
Mezcal has long been part of the culture, and is increasingly popular at stylish restaurants and mezcalerias in Morelia. Like other states, much of mezcal production was abandoned for other agricultural industries and as families immigrated north. Still, the state is rich with vinatas, but only a tiny fraction of that mezcal is exported. It's also home to charanda (a sugarcane distillate) that is now showing up in craft cocktails, triumphing over its past reputation as the working man's drink.
Visiting
Great strides have been made by a cluster of mezcaleros to create signage directing travelers to their vinatas, but there's still little infrastructure set up to visit distilleries without making contact with them first.
We're planning a Mezcalistas tour featuring food, art, and of course mezcal in December of 2019! Stay tuned for details.
Weather
Weather in Michoacan is mostly temperate. In Morelia and surrounding areas, the summer is typically rainy, which can be inconvenient but it's also incredibly lush. The warmest season is typically April-early June, but temps rarely go over the 80s. Likewise temps cool down in November-December, with it getting colder depending on altitude.