If landing a spot on the Las Vegas Strip isn't making it in the mainstream, I don't know what is.  
Mezcal continues to soar to new popular heights, as the opening of Mama Rabbit in the Park MGM is just around the corner on September 13th, 2019. The 4,000+ square foot restaurant and bar is collaborating with with Oaxacan culture icon and influencer Bricia Lopez. Bricia who has a book featuring recipes from her family's Los Angeles restaurant Guelaguetza, Mole & More, coming out October 22nd, is in the spotlight of this anticipated opening as a key designer of the vibe, agave program, and cultural elements: "I was born in Oaxaca and raised in L.A….this restaurant and bar is like me, it will have a Oaxacan and Los Angeles vibe to it, which is unique and different from everything else that is available today" –Bricia Lopez.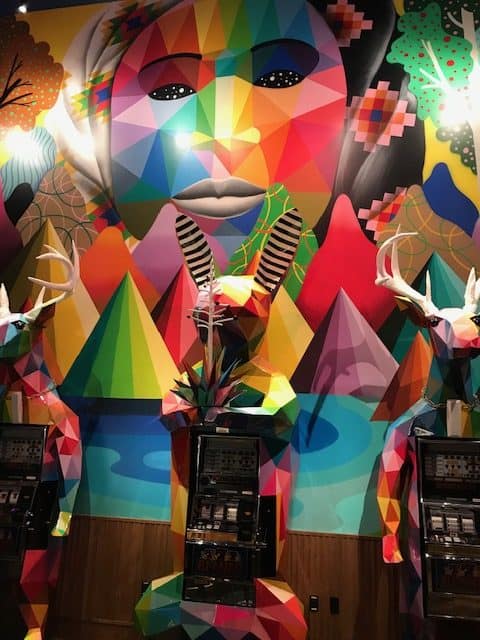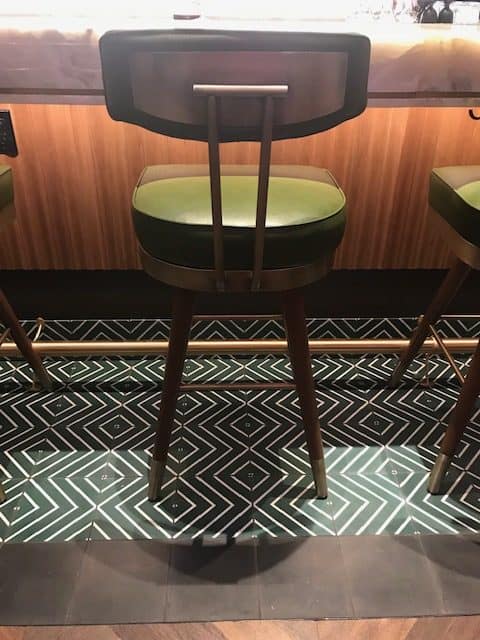 Giving homage to the origin of its name and the legend of Mayahuel, a goddess of fertility and the mother of mezcal, Mama Rabbit will feature 400 rabbits made from clay adorning the walls and bar as well as murals and sculptural art containing slot machines from the renowned artist Okuda. The colors and textures of the space are inspired by Mexico and meant to transport guests into a world of Mexican modernism. The space will feature two main areas separated by a two sided bar, drawing attention from all angles to the 40 foot display of agave spirits. The attention to detail and contemporary design is in line with the wave of new Mexican cuisine and restaurants sweeping across North America, offering a chic atmosphere and fresh takes on classic flavors.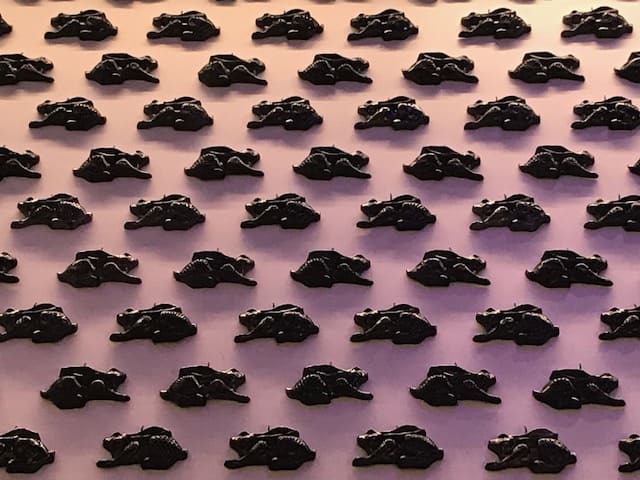 The agave program will have 'the largest selection of tequila in the USA' according to Bricia including exclusive releases from iconic producer Fuenteseca. Mezcal, which will be served Oaxaca style in veladoras with orange slices and sal de gusano, is an important part of the experience. All told Mama Rabbit is planning to have more than 500 expressions of agave spirits on its shelves. It's Vegas afterall, and going big is pretty much the mantra for the city. The allocation of resources, both time and money, going toward agave education and bar training is impressive. Beyond meeting with brands to taste through entire product lines, they are bringing in folks like agave author Jay Schroeder and Mezcalistas' own Susan Coss to lead deep dives into mezcal making, history, tradition and regional differences.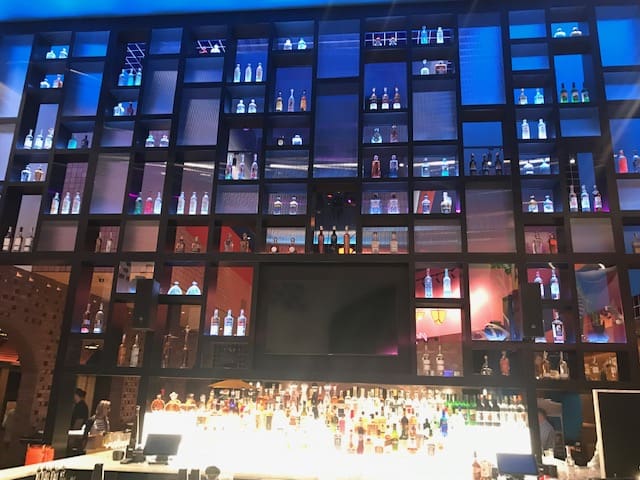 As a destination, and with a prime location across from the Park Theater, they will undoubtedly introduce en entirely new group of consumers to mezcal. They are not immune to the balancing act of combining nightlife business and spreading the gospel of mezcal, but the quality and breadth of the agave menu is a great starting point. The main challenge will be creating the space and time to provide guests with the knowledge of mezcal while turning out cocktails, which is certainly not a unique challenge in the industry. The thoughtfully developed flight menus are in place to guide the wide audience through the flavors and culture, sending them home with a deeper understanding and hopefully a new love and appreciation for mezcal.
As more places like this come into the mainstream, it's important that they are done respectfully in a way that honors the culture and seeks to share it responsible, and not just capitalizing on a trend. This place will be a valuable addition to one of the country's most popular vacation destinations, and hopefully will lead by example.