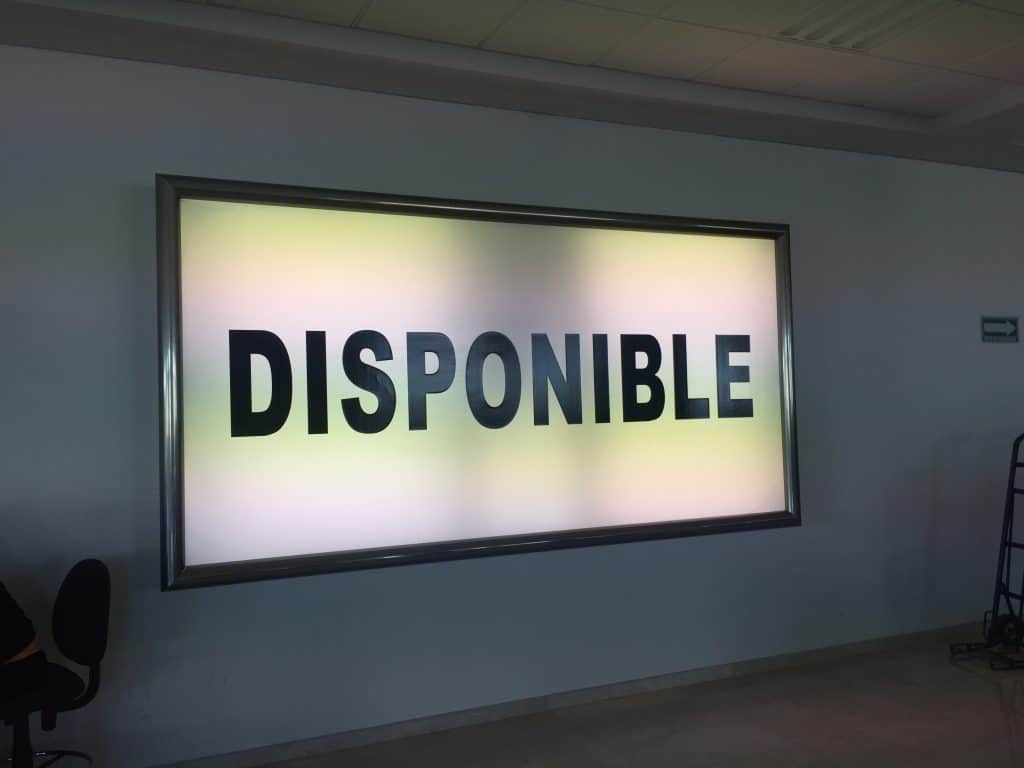 It's a new calendar year and things are changing for mezcal. As we all hold our breath this Friday we do know a few things, and all of them have some impact on the mezcal world.
It's never been so cheap to create a mezcal brand
There are more mezcal brands on the market in the United States than ever before. With the growing interest in the cocktail space and even the retail world, the business case is there and brands are being built to fill niches in the market. We routinely talk to distillers, brand creators, and others who are interested in creating or bringing a mezcal brand into the United States.
In Mexico there are even more brands, so many that it's been difficult to even imagine what's going on in the mezcalosphere. That points to one fascinating contradiction in our moment: The production is there, the business interest is there, arguably the consumer interest is also there. But there are some big questions. Read more