Mezcal Map: The U.S. and WorldWide!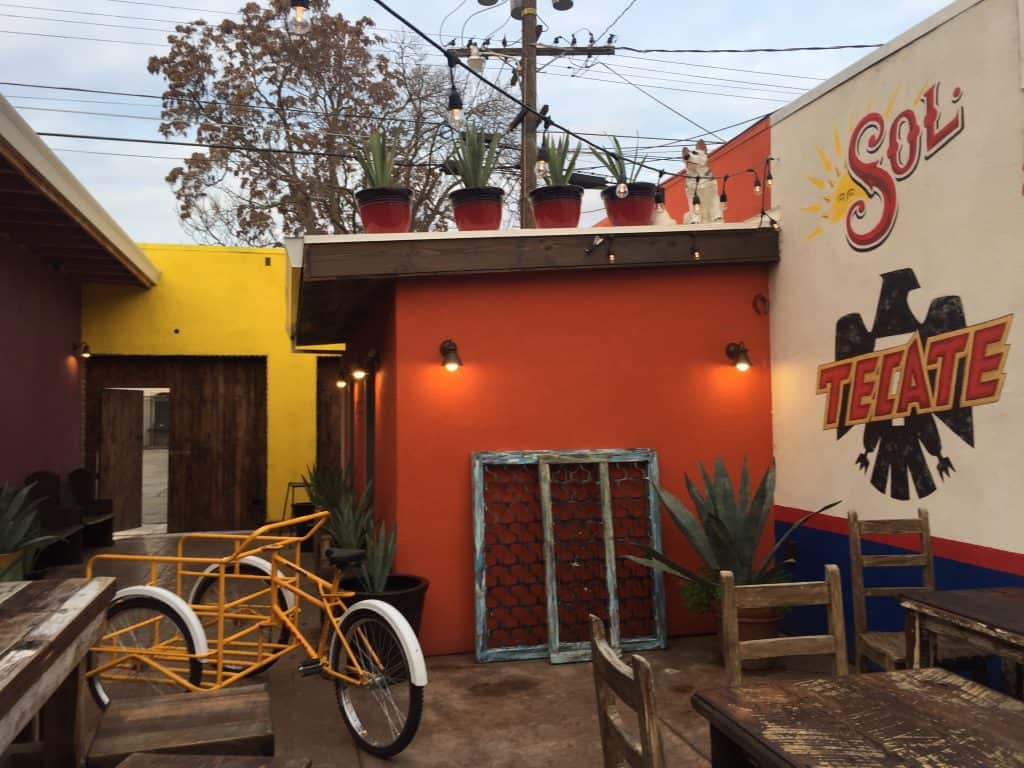 Here's our quick guide to places to drink mezcal in the U.S.  It's biased to the San Francisco Bay Area since we spend most of our time here but is expanding constantly as we travel, hear reports from fellow mezcal aficionados, and talk to bars and restaurants about their menus.  Take a look at Mezcal U.S.A. as a full Google map but don't limit yourself to the US. Since we launched we're finding fantastic mezcal bars across the globe and are adding them as we go. We're always open to suggestions so just email us and we'll take a look at what you have to say.
Also, check out our list and map of where to drink mezcal in Oaxaca for some ideas there.
United States
Alaska
California
Colorado
Connecticut
District of Columbia
Florida
Georgia
Illinois
Kansas
Kentucky
Louisiana
Maryland
Massachusetts
Missouri
New York
North Carolina
Oregon
Pennsylvania
South Carolina
Texas
Utah
Washington
Wisconisin
Mezcal world wide! 
Australia
Canada
Denmark
Guatemala
Lithuania
Mexico (we have a single page devoted to mezcalerias in Oaxaca) 
Spain
United Kingdom

View Mezcal U.S.A. in a larger map